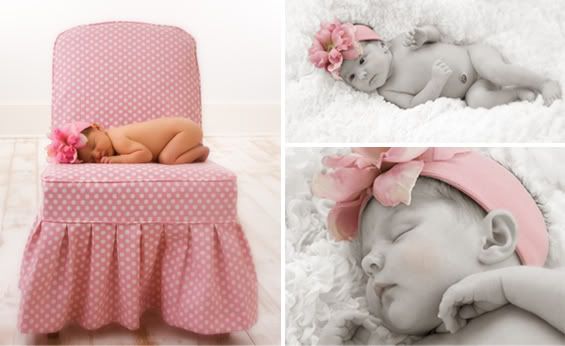 Today I had the pleasure of meeting Olivia and her family! She is lucky to join a family of 3 sisters and a very loving mom and dad! It was obvious how much they love and adore her!! It was so fun to be with her and capture her tiny newness.....she has beautiful eyes and lots of dark hair and was perfect in every way for her first photo shoot!
She is joined here by her big sister isabella who was very patient and sweet!
A Big Congratulations to the Green family!!!